Mike with daughter, and fellow Registered Maine Guide, Jessica.
Why snowmobiling?
►
Wicked
Fun.
►
More access to the wilderness backcountry on a given day than by any
other means of transportation.
Many times since I conceived this snowmobile vacation project 12 years ago, people have asked me, with a look of disbelief, yet inquisitive curiosity, "Snowmobiling?"... "Why snowmobiling?". Those questions are then shortly followed up with "…but you live in Texas…"- as if I had forgotten. The look of concern on their face says, just as StarTrek's Dr. McCoy used to query,…"Are you out of your Vulcan mind?".
So, "Why Snowmobiling?". Well, first of all, snowmobiling, or "sledding" as we like to call it, is just flat out outrageously fun! Period! Whether you have a need for speed (many sleds can easily exceed 60 mph, "out of the box", from the factory), or you just enjoy the simplicity of an all-terrain vehicle that glides through the forest, you're going to find that your sled is a blast to ride. I assure you, it is something that you will tell your grandchildren about!
Secondly, and for me, the larger answer to "Why snowmobiling?":
For the last 40 years I've explored the finest off-the-beaten-path treasures that America has to offer. I've traveled on foot, bicycle, skis, horseback, canoe, raft, powerboat, motorcycle, ATV, and Jeep. I've also been fortunate enough to have seen even more by helicopter, as a result of my 30-year career as a pilot. Given all that, I've got to tell you that, pound for pound, you're going to see more of Mother Nature during your wilderness experience, on a snowmobile, than by any other mode.

You'll see more terrain, vegetation, animal life, water, rock, vistas, excitement and wonder in a single day on a sled. Really! And, by the way, you'll have less impact on Mother Nature, arguably, than with any other method. Everything you touch, grind, push, bump or smash…melts in the spring. You've gotta love that!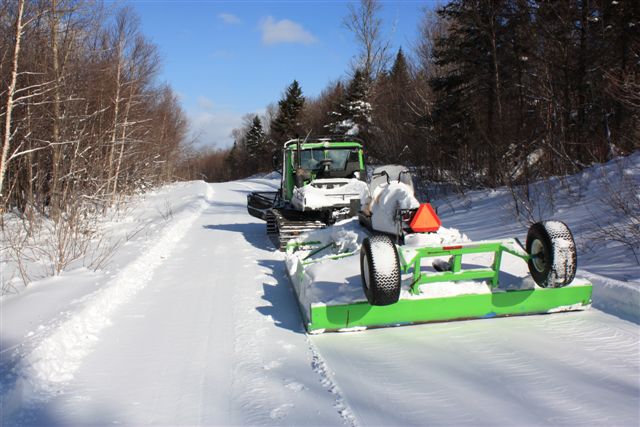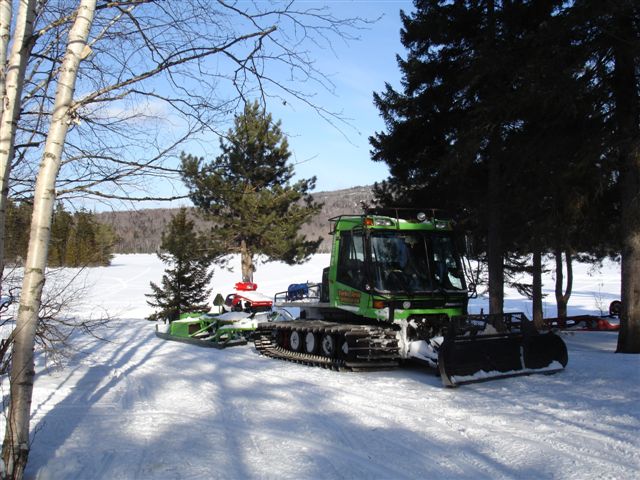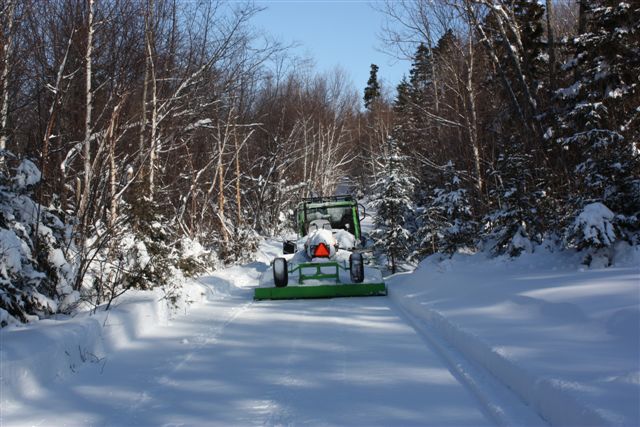 Our snowmobile clubs' unusually frequent grooming programs will make
your riding experience much more pleasant than many other destinations.
Serving customers from Maine, New Hampshire, Vermont, New York, Pennsylvania, all of New England, as well as the entire U.S. who seek Maine's finest snowmobiling in the greater Jackman, Rangeley, Greenville, and Moosehead Lake area of Western Maine.