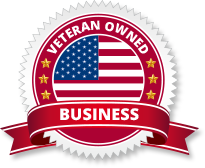 Snow has been the catalyst for some of my greatest memories during the last 57 years.
As a child, TV was a rare treat for me. Beginning
in the third grade, each winter, my brothers and I would spend every waking moment sledding the hills of Rhode Island and Connecticut, returning home only for dry mittens or because the moon wasn't big enough to allow us to avoid tree and rock obstacles.


My high school years were spent in the Cascade Mountains of Washington and the A
ppalachian
Mountains of Maine while backpacking, camping, whitewater canoeing, and snowmobiling. As an Eagle Scout, I spent summers lifeguarding and teaching camping, wilderness survival, and campfire cooking at Maine's Camp Hinds Boy Scout Camp.

My college years at the Air Force Academy in Colorado led to more adventures while backpacking the Rocky Mountains. In my CJ5 Jeep, I explored the 1880's mining camps, which, in 1980, were still quite locked away in very rugged terrain, only ventured into by the most determined of the 4-wheeling crowd. I was also challenged by the Rockies during Air Force Survival School and while working as a "Ranger" at the Philmont Scout Ranch in New Mexico, guiding Scouts backpacking throughout 214 square miles of rugged, very remote Rocky Mountain wilderness.

My 4+ decades of cross-country skiing, downhill skiing, and snowmobiling adventures have included destinations in Washington, Idaho, New Mexico, Colorado, Wyoming, South Dakota, Minnesota, New Hampshire, Maine, and Quebec.


For many years I have enjoyed introducing friends and family to new experiences in
wakeboarding, snow skiing, and snowmobiling
as I have pursued my quest for adventure. I love to see the wonder and excitement in people's faces when they open their world to something new that Mother Nature has to offer.
So, a few years ago, I put all of my backpacking, camping, whitewater canoeing, power boating, ATV, and snowmobile skills to the test by earning Maine's very challenging designation as a "Registered Maine Guide". The term "Registered" dates back to the year 1897 when Maine Guides simply had to be "registered" with the state. But today, the title means much more than that. Maine Guides must go through a rigorous testing regimen- written and practical tests, topped off with a personalized 2-hour oral exam by two of Maine's well-seasoned Game Wardens. Not easy!
I look forward to having you join me while exploring all that Maine has to offer in her backcountry wilderness.

Mike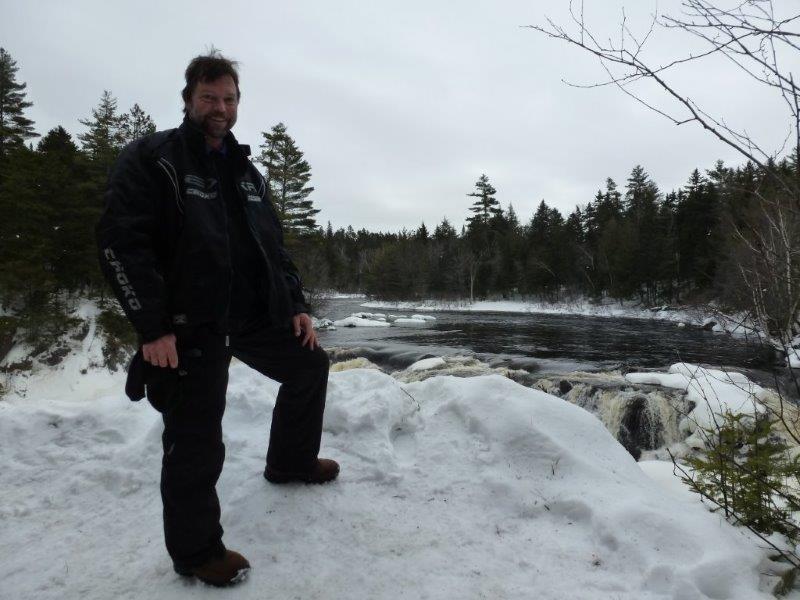 "I'm growing older, but not up... I'd rather die while I'm living,
than live while I'm dead."